Types of Services
Both a Civil and Islamic Marriage Ceremony
This service means that the marriage ceremony meets the legal requirements of the Australian Government as well as the requirements for a valid Islamic marriage contract. This type of service entitles you to both a Civil Marriage Certificate and an Islamic Marriage Certificate. This covers you anywhere you go in the world, as many Muslim countries would request evidence that you marriage was performed according to Islam.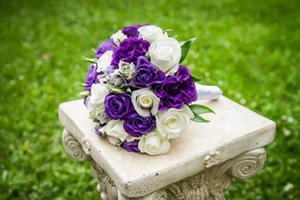 An Islamic only Marriage Ceremony
This means the marriage ceremony is conducted according to the rights and rituals of Islam. You will be entitles to a Islamic Marriage Certificate, and this marriage will not registered with the Australian Government.
A Civil Marriage Only
This service is for those couples who are already married according to Islam and wish their marriage to be registered with the Australian Government.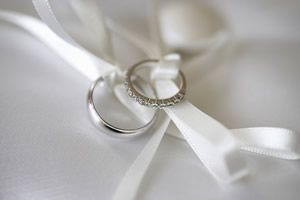 Immigration letter for a Prospective Spouse Visa
If you are wanting to bring your partner to Australia on a Prospective Spouse Visa, one of the requirements is that you provide The Department of Immigration with a letter stating you have lodged a Notice of Intended Marriage with an authorised celebrant. This letter can be provided to you once the Notice of Intended Marriage is submitted.
Marriage Counselling
Marriage advice, counselling and arbitration are services I provide free to the community. Please Note: Sessions are by appointment only.